Cultural & Area Experiences
Hopkins Belize Garifuna Cooking, Chocolate Tour, Golf Cart & Spa
For Tour Prices (as well as our restaurant menu, check-in instructions, and hotel messaging), please download our Vamoos App from the Google Play or Apple Store.  Simply enter "coconutrow" as the user ID, as well as the dates of your stay.  Any adventure specials that we run during your stay will be sent to you on Vamoos.
For questions and arrangements regarding our activities, please contact our Front Desk at (518) 658-3677 (US) / 615-3003 (BZ) / +501 615-3003 (WhatsApp) or frontdesk@coconutrowbelize.com.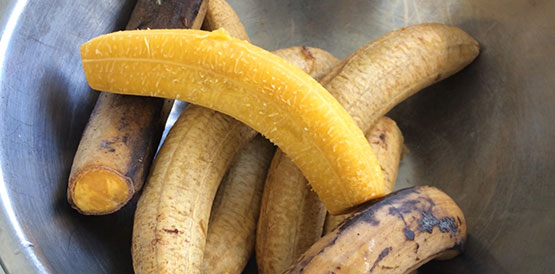 Learn to cook one of the most popular Garifuna dishes under the instruction of a home cook, who will tell you about Garifuna culture and history while showing you how to gather and prepare all the ingredients needed for this tasty dish! You'll do pretty much everything yourself, and at the same time develop an understanding of Garifuna culture (and pick up a few Garifuna phrases that you can use around town!) And of course, you'll have a very unique and tasty meal at the end. A great way to spend an afternoon chatting, eating and learning!
From Maya Center Village, take a short walk to the cacao farm to see how cacao is grown, extracted, fermented and turned into chocolate! Roast your own beans on the kettle, just like the Mayans did, then make and eat your own chocolate! An educational and tasty cultural tour!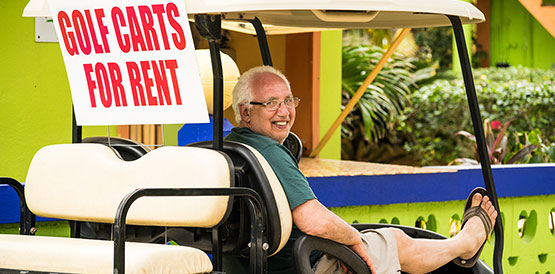 Golf Cart Rental: Explore Hopkins
Hopkins is a very unique and diverse area. The village has many local establishments and gift shops to check out but is very spread out. South of the village is a "no-man's land", followed by the resort area, which has lots of upscale restaurants and gorgeous resorts – we highly recommend checking them out or having a drink at each one. South of the resorts is an area that was only recently swamp and mangrove forest, but which is now being quickly developed, and the road ends at the Sittee River Marina, which has a great restaurant & bar and extends out into the gorgeous river. Renting a golf cart is a wonderful way to experience the full diversity that Hopkins has to offer (or for those looking for some adventure, to do a bar crawl!) Price includes fuel.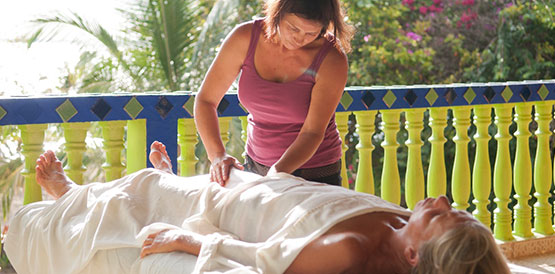 There is a spa in the resort area, but it is more enjoyable (and cheaper) to have the spa personnel come to you! Enjoy professional spa services in the comfort and convenience of your own room or balcony. (Or if you prefer, we should have a nice private space for you.) Contact the front desk to set up an appointment. Both male and female massage therapists are available – just let us know which you prefer!
Swedish Massage (60 minutes)
Swedish Massage (30 minutes)
Deep Tissue Massage (60 minutes)
Deep Tissue Massage (90 minutes)
Manicure
Pedicure